Dear Friends and Families of Los Ranchos,
Spring is in the air and everyone is looking forward to the break! We have squeezed a lot in the weeks leading up to break.
Our STEAM Team hosted an energetic STEAM Night last week. Families had a blast exploring new engineering concepts and learning from the grade level projects on display. The evening ended with families building an artistic robot. A special thanks to Ms. Baele, Mrs. Weber, Miss Wagner, and Mrs. Sabo for making this event a reality.
On March 24th families joined together to beautify and upgrade our garden and playground during the Love SLO event. It was great fun to have kindergarteners, parents, staff, spouses and even alumnus digging in the weeds and layering on the paint. A very special thanks to parent Shannon Whisenand and our PTA for organizing this event.
We celebrated ways to be kind, brave and strong at our last Roadrunner Assembly. Miss Grossi shared some of the great ideas from students while Mr. Getten accompanied us on the guitar. We linked a paper chain of ideas and beliefs that make us stronger together. We wrapped it up by singing a beautiful rendition of Give a Little Love.
I wish you and your family a wonderful and restful spring break.
Celebrating all the ways we can be brave, kind and strong at our Roadrunner Assembly!
4/2-4/6 Spring Break. Students return to school Monday, April 9th
4/10 PTA Meeting - 7:00 p.m.- 8:00 p.m.
4/13 Variety Show - 6:00 p.m.
4/24 6th grade Field Trip to Hearst Castle
4/27 1st and 2nd Graders to PAC for a Field Trip
Fun Events - Find out about fun events
Click on this Link for District Fliers
Work with the nurse team at SLCUSD. It's a great team and a great schedule. School hours, Monday through Friday. This means no weekends, nights, school vacations or holidays!
(go to "about", "employment")
Questions? Call Judith Gier, School Nurse Team Coordinator Leave a message
with your contact information and best time to call and I will call you back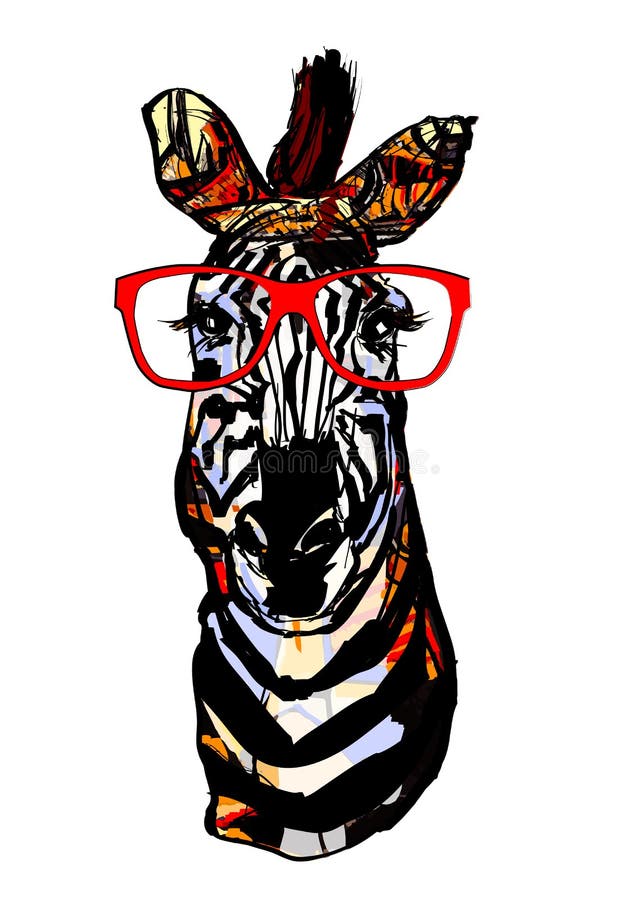 Color vision screening for first grade boys
During the month of April, the school nurse will be screening first grade boys for color vision. This is a simple screening routinely done at this age to rule out color vision deficiencies. Please send a note addressed to the school nurse if you do not wish your child to be screened. A letter will be sent home to parents of students who fail the exam.
Pruebas de color de la vista para niños del primer grado
Durante el mes de abril la enfermera de la escuela estara haciendoles un examen a los niños del primer grado. Esta es una simple rutina que se les hace a los niños para saber se tienen problemas de la vista de color. Les mandaremos una nota de aviso para avisarles del examen. A los padres que sus hjos no pacen el examen se les mandara un aviso.